Amazon is a hybrid company, equal parts Walmart and FedEx. Like all great retailers of the modern moment, it is an outsized presence masking the hundreds–thousands–of individuals using its infrastructure to build business behind house labels and simplified searches.
But it is distribution that girds the company's foundation and prefigures its future. In this respect, Amazon resembles a shipping company more than it does a traditional retailer, leveraging traditional distribution networks as readily as it forges new ones. In an effort to explore this Amazonian Assembly, I've been collecting sources of relevance to the increasingly rarified nature of its operation.
Amazon's fulfillment centers are specialized not only by their geography, or by their contents, but by the very mechanisms of distribution. From books and dvds to tablets and televisions, some sort the small, some sort the large. Within each warehouse's walls it matters what can be moved by men and women, what is suitable for machines, what is Prime and what is Fresh. But the most significant development is the one with the most relevance to the established networks into which Amazon has insinuated itself. The company began piloting its sortation centers as early as 2014. It has opened locations in Atlanta, Dallas, Houston, and Phoenix, New Jersey, and California. It is an exercise in control, and also in leverage.
In the past, Amazon might have shipped a DVD ordered by a Seattle shopper, for example, from its fulfillment center in Sumner. There, workers would have boxed the item and handed the package off to one of several carriers, such as UPS or FedEx.

 

Now, Amazon will put that DVD onto a truck that will bring it, along with tens of thousands of other packages on other trucks to this Kent site, generally within a day or so for items that are shipped two-day delivery.

 

Amazon workers, then, sort all the packages by ZIP codes, place them on pallets and deliver them to local post offices — for now, the new sortation centers will deliver only to U.S. Postal Service offices — by 6 a.m. to 8 a.m. to arrive in that day's mail.
"Amazon's 'Sortation Centers' Bite Off More of Delivery's 'Last Mile,'" The Wall Street Journal.
I have compiled a basic dataset of the company's present and planned fulfillment centers, along with several maps based on that data. Of particular interest are the quantifiable measures–square footage, number of employees, etc. These measures remains painfully partial.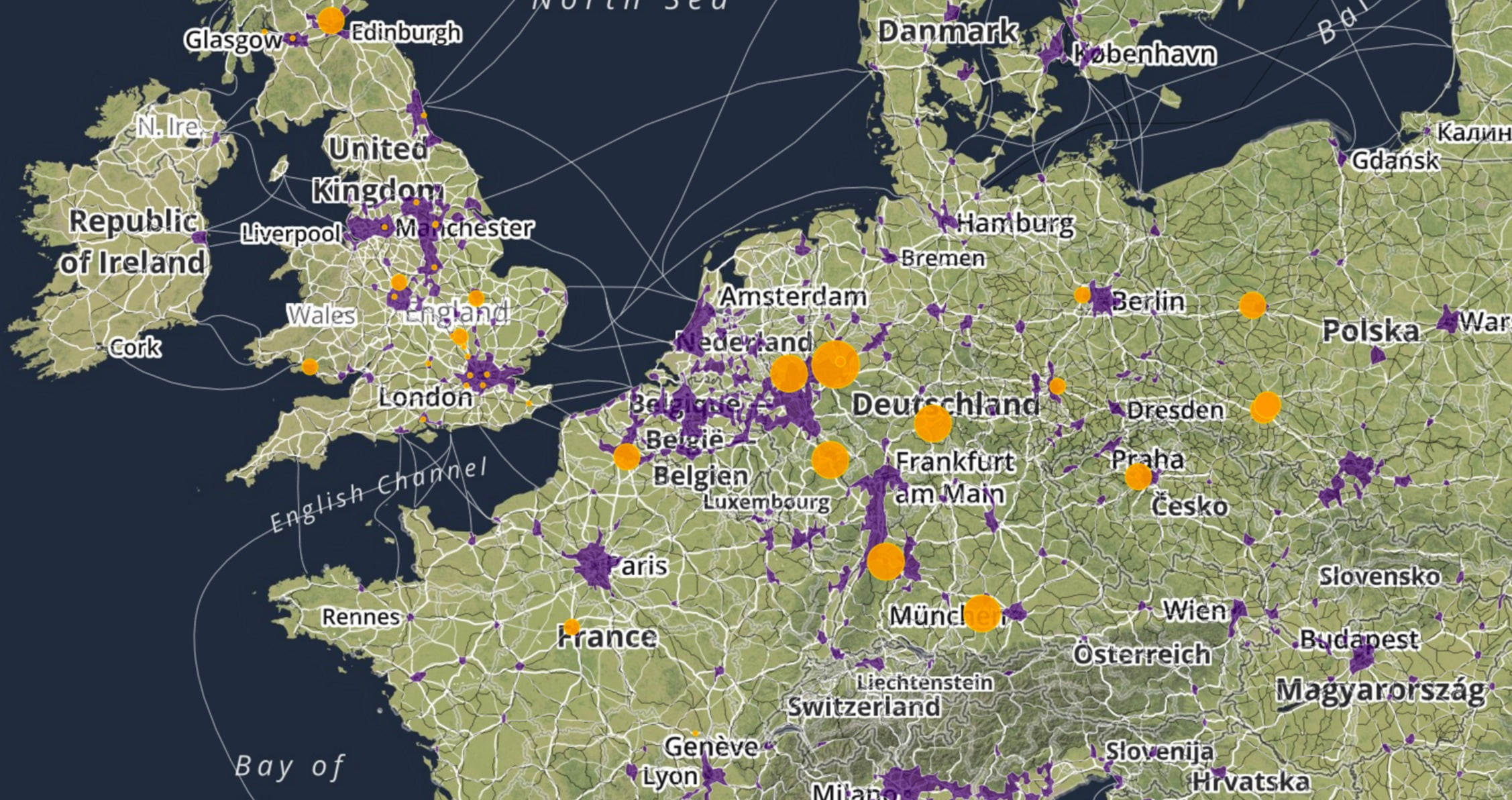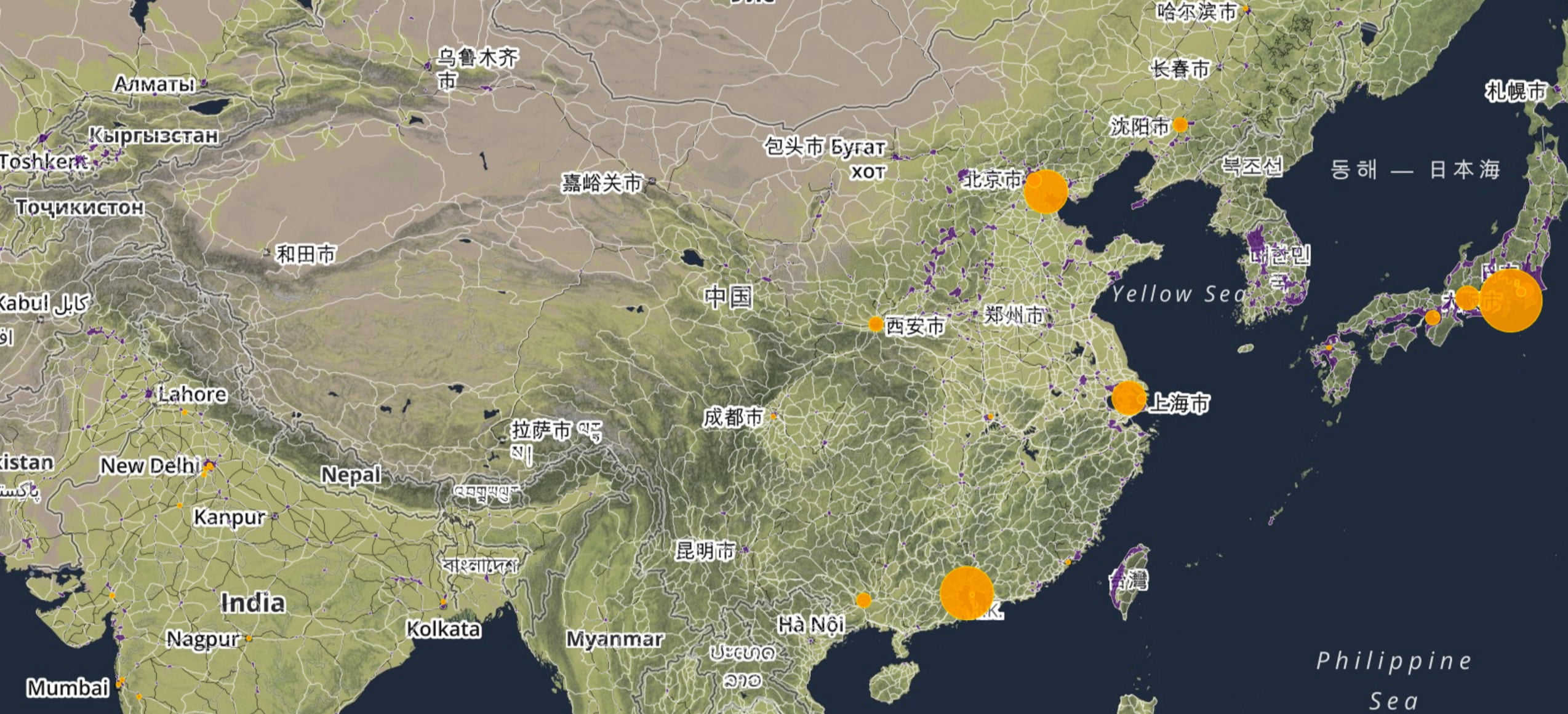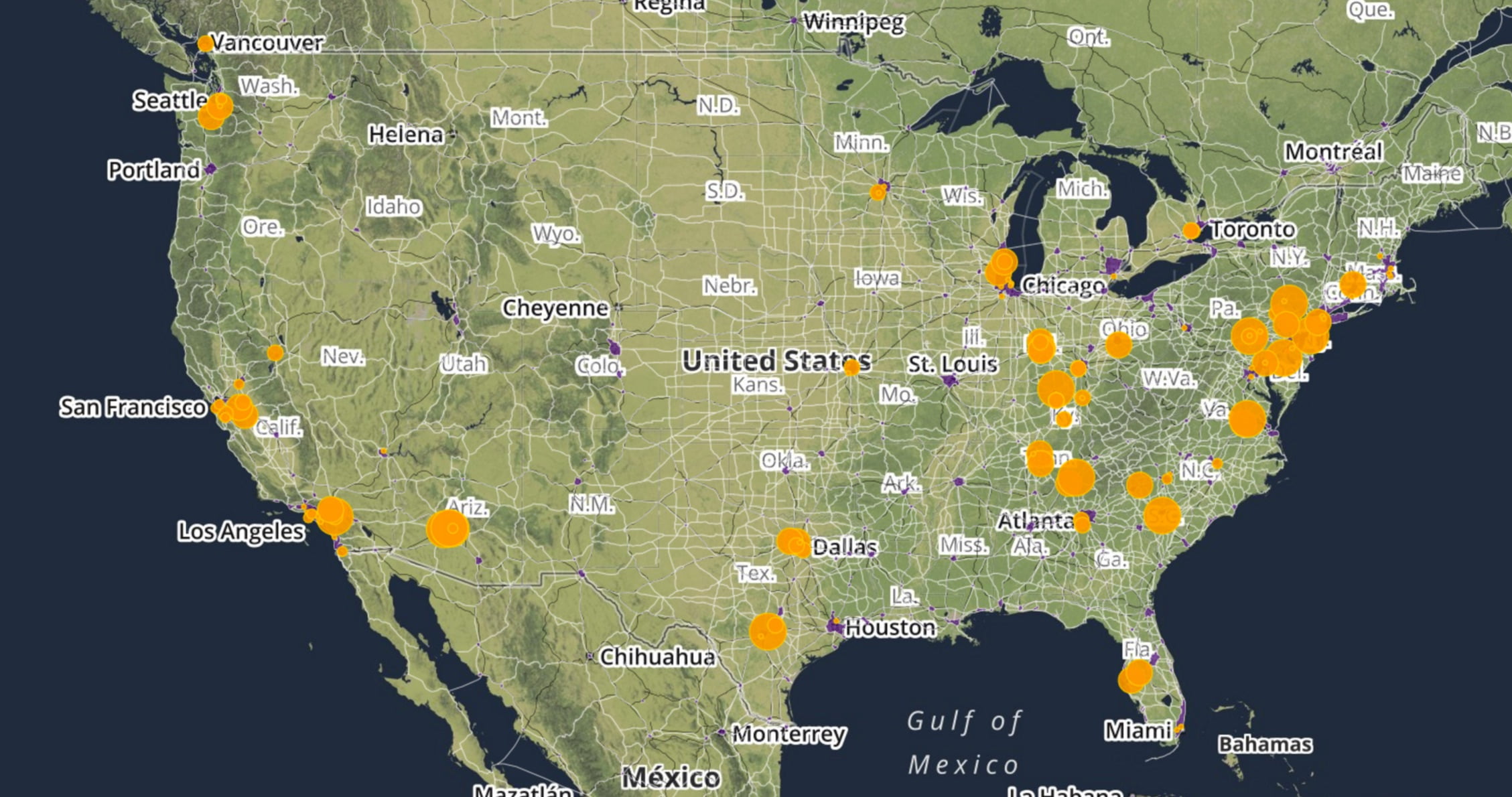 Data: https://hock.cartodb.com/tables/amazon_fc/public
References: https://pinboard.in/u:hockendougal/t:AmazonData/